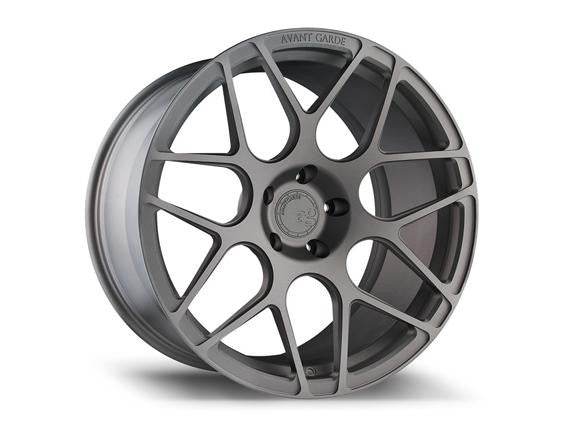 Avant Garde Function F310
Description:
Custom bolt patterns, offsets, and finishes.
Available in 18", 19", 20", 21", and 22"
Dual Block and Mono-Forged configurations available.
Conical Profile reduces overall wheel weight in comparison to typical concave designs.
Backpad Pocketing - Standard.
Spoke Pocketing - Standard.
Aerospace Grade 6061-T6 forged aluminum for optimum strength-to-weight ratio.
Precision CNC production to your specifications for any custom application.
OE TPMS and mounting hardware compatible.