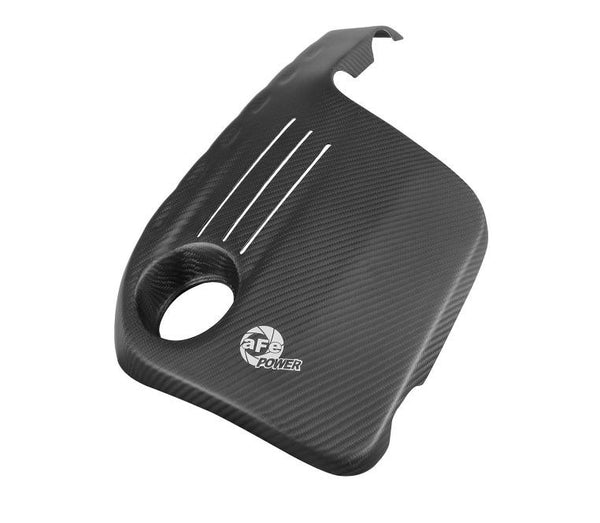 aFe Engine Cover Matte Carbon Fiber
Description:
Features:
2 x 2 twill weave carbon fiber top matte finish with a smooth finished underside.
Hassle-Free Installation
Looking to put some style under the hood of your BMW M3/M4? aFe's hand-crafted, dry carbon fiber engine cover will set you apart from the rest. It is no shock that this race-inspired material is a favorite of BMW drivers from around the world. This cover features 2x2 twill weave carbon fiber with a matte finish, while the underside has been smoothed to insure a high-quality all around finish.